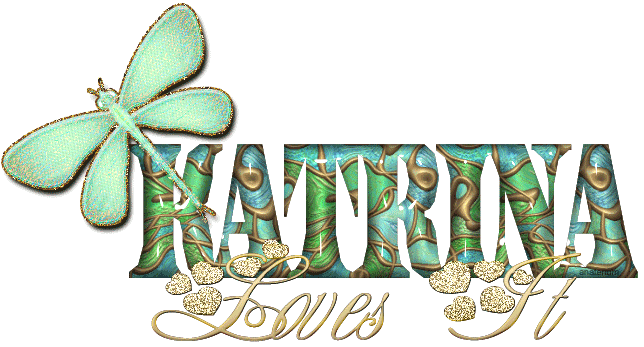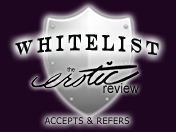 Courtesan
In order to enjoy the services of an Courtesan, you need to learn how to discuss their services correctly. In order to discuss anything intelligently, you need knowledge. Courtesans do not sell sex! 

Leave your money in plain view. All Courtesans will tell you what they expect in pay before they get there. So don't make the Courtesan ask you for money. 

ITS FOR MY TIME ONLY!!  Don't talk about sex!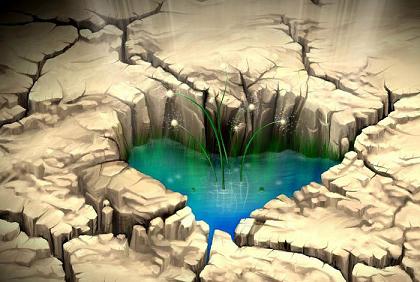 Privacy vs. Verification


You need to have anonymous email accounts for the internet, you need to use aliases for chat with that great looking blonde you have a crush on but you need to allow Courtesans to verify who you are.If an Courtesan can not determine that you are not from an oppressive puritan society, then they either cannot see you or they take a chance on meeting an undesirable client, or a member of some kind of harassing government agency.This just makes everything more expensive, and less pleasant. If your Courtesan never had to deal with no-shows, police, bad apples of any kind, then she would provide better service, and would be less expensive
---

Please Be Clean
All Races, Disabilities, Genders, Alternate Lifestyles WELCOME 
Please Do Not Discuss Services On Phone
Please Be A Gentleman & Lady for Women
Please Understand If Your Going Cancel Give Me 24 hours Notice
IF YOU CANCEL $100 fee sent to me in prepaid card (hate to do this but recently cancellations out of control. )


Please Keep My Limits & Place All DONATIONS In Plain View
& DONATIONS Must BE Given BEFORE Appointment BEGINS
Please Carry Your Phone  (This Way We Can Find Each Other)
Please Understand I want No Surprises
Please No Drama
Please No Games
Please NO BS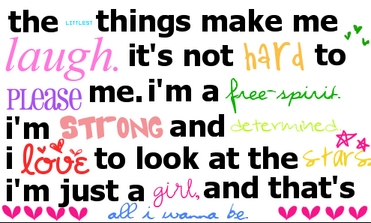 Please No Picture Hunters
Please Don't Ask I Don't Give Naked PICS
Please No Videos or Pictures Sessions


Please Understand I am A Submissive BUT
Some things I Will NOT do!
Please Keep Your Appointments Because
If you have to cancel I May Not Be Free 
When You Want To Reschedule
Please Understand I have Other commitments and 
CANNOT always set up appointments on a few hours notice
Please Understand I May Have To Cancel Our Appointment
  If You Stray From My Guidelines